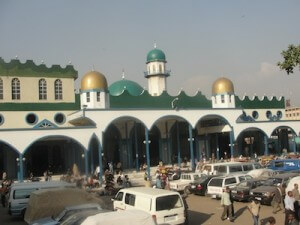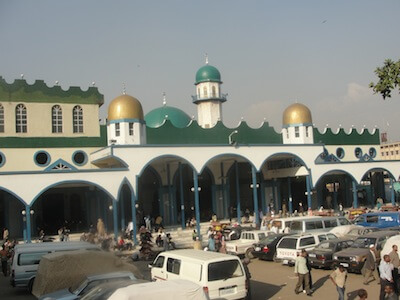 Ramadan seems likely to technically start tonight at sunset – with the fasting beginning tomorrow (Mon 6th June) and lasting for a lunar month (however dates are taken from the sighting of the moon, so may vary). Eid al Fitr marks the end of the fast – expected to be on 5th July – with a big celebration and public holiday.
Tesfa Tours wishes all Muslims a peaceful and happy month of Ramadan.
For more information on Ramadan this article in the Independent newspaper is quite informative.
http://www.independent.co.uk/news/uk/home-news/ramadan-2016-fasting-islam-muslim-islamic-holy-month-prophet-mohammed-celebration-koran-respect-a7020791.html